People
Team Member
We evolve to stay ahead of the game driven by a core team that is diverse in skills and experience. we are passionate about our work and take great pride in everything that we do.
skilled professionals
Our experienced experts
Rebar People serves local contractors & builders in bid documents of Rebar Estimate and PT Cable Detailing. Our teams have experience in the reinforced concrete construction industry having more than 666 rebar estimation and detailing projects.


team
Our Technical Team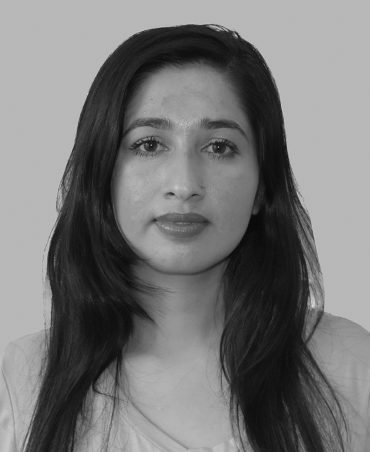 Soniya Chaudary
Structural Engineer
Surya Chabra
Structural Engineer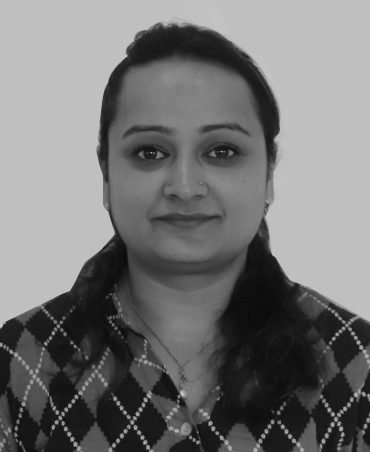 Mitali Kapoor
Structural Engineer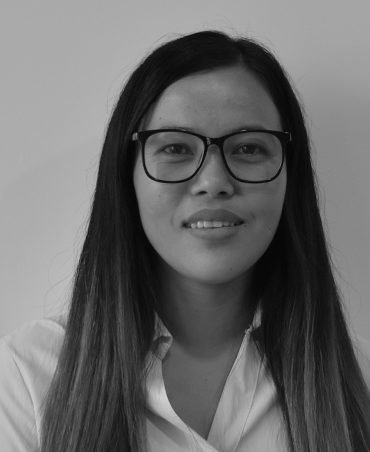 Savya Jain
Structural Engineer
Nupur Bhatia
Structural Engineer
Demi Rao
Structural Engineer
Shreesant Kapoor
Structural Engineer

Naresh Bhatt
Structural Engineer

Sanvi Iyer
Rebar Estimator
Parul Grover
Rebar Estimator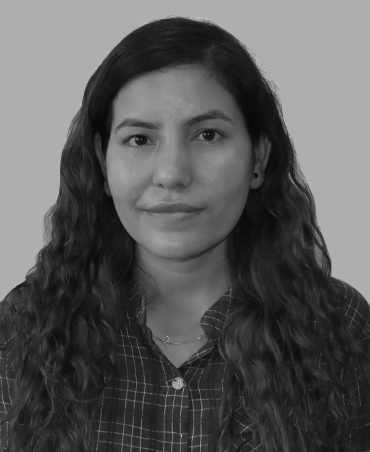 Misha Bhatia
Rebar Estimator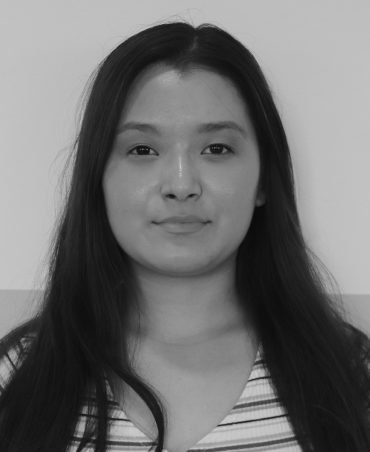 Tara Handa
Rebar Estimator
Uday Chopra
Rebar Estimator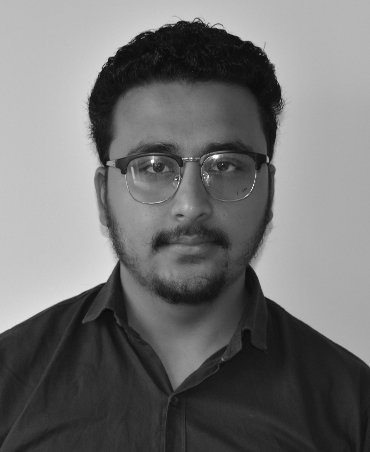 Vikash Yadav
Rebar Estimator
Riya Singh
Rebar Estimator

Navin Kapoor
Rebar Estimator

Pratyush Rao
Rebar Detailer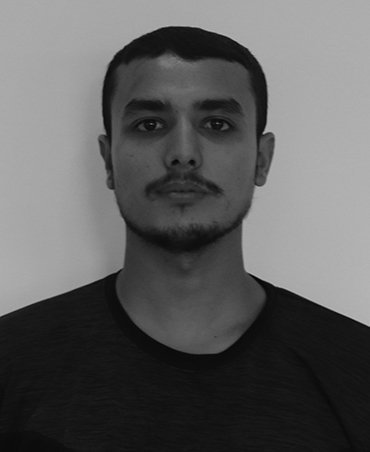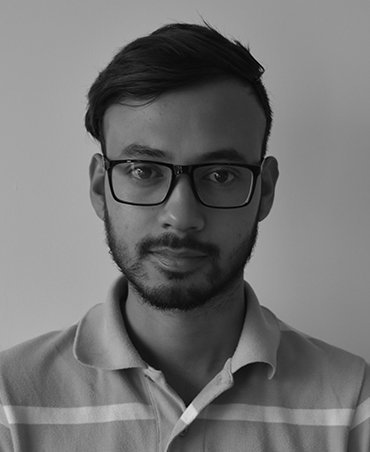 Vishal Thapa
Rebar Detailer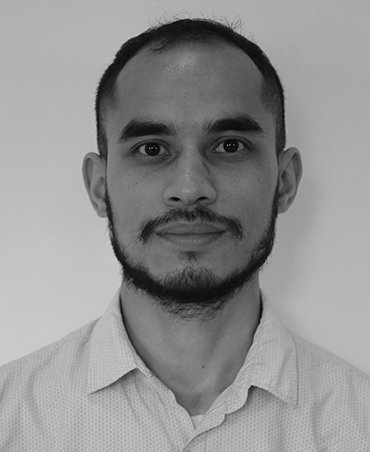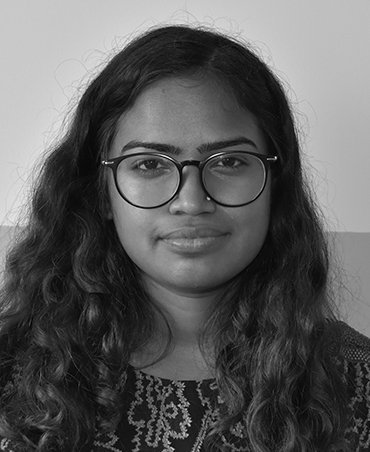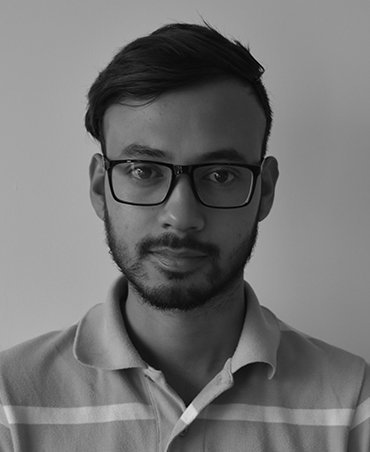 Siddarth Shukla
CAD Expert

Muhammad Ali
Civil Engineer

Ayaan Desai
Civil Engineer

Rashmi Bhattacharjee
Civil Engineer

Saugat Gill
Civil Engineer

Rochelle Dsouza
Civil Engineer

Bani Khurrana
Civil Engineer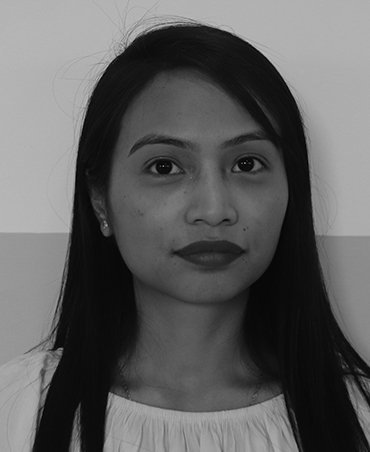 Mahira Sharma
Civil Engineer

Pratyusha Punjabi
Civil Engineer