About Us
About Us
Rebar People provides the services of Reinforcement concrete detailing (Rebar Detailing), Reinforcement concrete estimation (Rebar Estimation) and PT Cable Detailing.
Our company
We run all kinds of services that vow your success
5Years' Experience in Rebar Estimating, PT Cable Detailing, PT Cable Estimating & Stud Rail Estimating.
More About Our Success Stories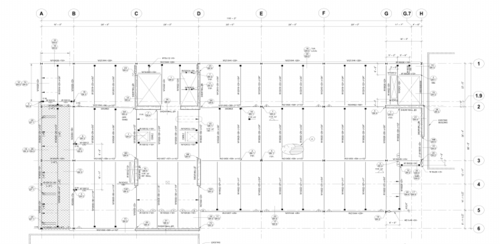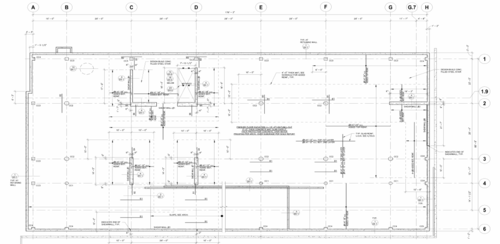 Rebar People was established by a team of experts with a collective experience in structural engineering and detailing, of over five years. Rebar People has a diversity in work and includes low- to high-rise structures and single to multi-building developments in the sectors of residential, hospitality, commercial, building healthcare, retail and education all over America.
Passion for definite output drives this firm where delivering excellence in detail of work and a quality that resonates throughout the company. From the core teams of founders and engineers to facilitators and administrators; each one's role is well etched with a united focus to progress accurately till the completion of every undertaking. Every partnership at Rebar People is built on integrity, impeccable performance and the delivery of unsurpassed quality.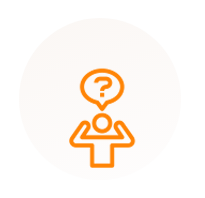 What we can do ?
We provide bid documents of Rebar Estimate and PT Cable Detailing for local contractors and builders in USA.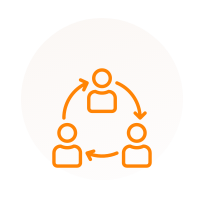 Become our partners?
Our preventive and progressive approach will help you take the lead while addressing possible threats in managing data.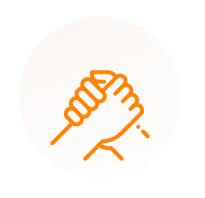 Need a hand?
Our support team is available 24/7 a day, 7 days a week and can get ready for solving any of your situational rising problems.
Resources
Get a copy of sample on
our work.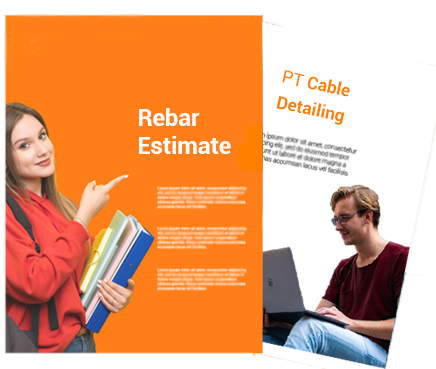 why us?
Why Rebar People?
We excel in delivering world class Structural Rebar Shop Drawings and Rebar Estimation.
Error free quality output
Highly Professional Staffs